Four Common Mistakes Inviting Pests In Your Garden
Royalpest-wpadm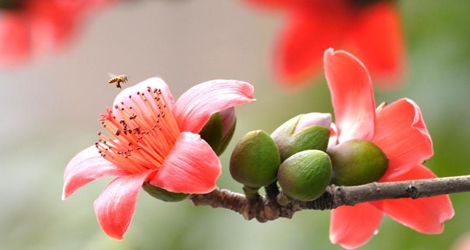 Do you love flower and greenery all around? If yes, you may be giving attention to your plants regularly. Obviously, if you don't care about your garden area, the plants will die and the place will not remain worth to live. On the other side, if you are caring your plants, you should also pay attention to other activities inviting the pests unknowingly. For example, your poor activities to watering the plants. Take a look:
Excess Water Left In The Garden
An excess amount of water gathered in the garden will soon start to deliver the bad odor and flies around it. So, one is needed to remove the excess water to keep away the pests.
Unclean Garden
Especially in winter, we used to get together in the garden under the sun. But, it is necessary to remove the leftover food so that the ants, bees & wasps and flies could not come.
Inspect Your Garden
Some species of rodent are mostly found in the garden where they live by creating small holes. Along with giving attention to the plants, make sure to check if the rodents have made their home around the roots of plants.
Flowers Blossom
When the new flowers blossom take place in the garden especially in the spring season, the chances of bees and ants also grow. The pests love the smell of flowers and they soon start to come around it.
When you have a keen interest in garden activities, your response to its care is also necessary. Because, the pests can not only damage your garden but also harm human beings. You can lower the risk of pests in your garden with the help of pest control specialists. At Royal Pest Control, we offer free estimate and 24/7 pest removal services in the GTA to our residential and commercial clients.